Release Blitz for Stay by Tia Louise
NEW RELEASE

Stay by Tia Louise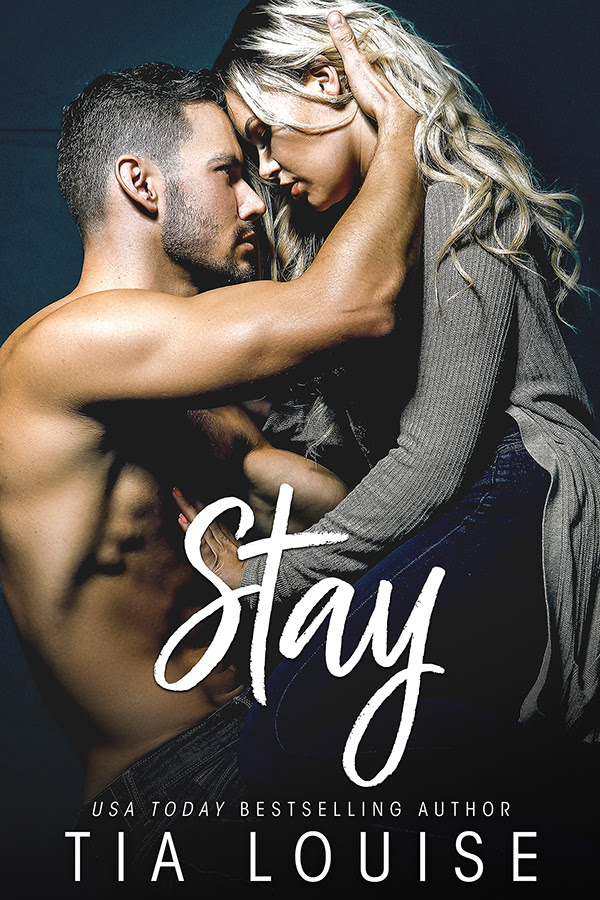 ⭐STAY by Tia Louise IS LIVE ⭐
STAY IS LIVE and ONLY 99 Cents for a very limited time… or FREE in Kindle Unlimited!
It's enemies-to-lovers… it's marriage of convenience… it's second chance… it's ALL THE FEELS!!!!
"Stephen Hastings is a control freak.
He's arrogant. He's smart as a whip and sexy AF.
He has too much money. He's bossy, and he's usually right.
I was so stupid. I swore I'd never be that stupid again…"
*Free in Kindle Unlimited.