Release Blitz for Truly Yours by Kennedy Fox
 HOT NEW RELEASE 
The sequel to the Mason & Sophie duet by Kennedy Fox is now #LIVE on all platforms!! 𝐃𝐮𝐞𝐭 𝐧𝐨𝐰 𝐜𝐨𝐦𝐩𝐥𝐞𝐭𝐞!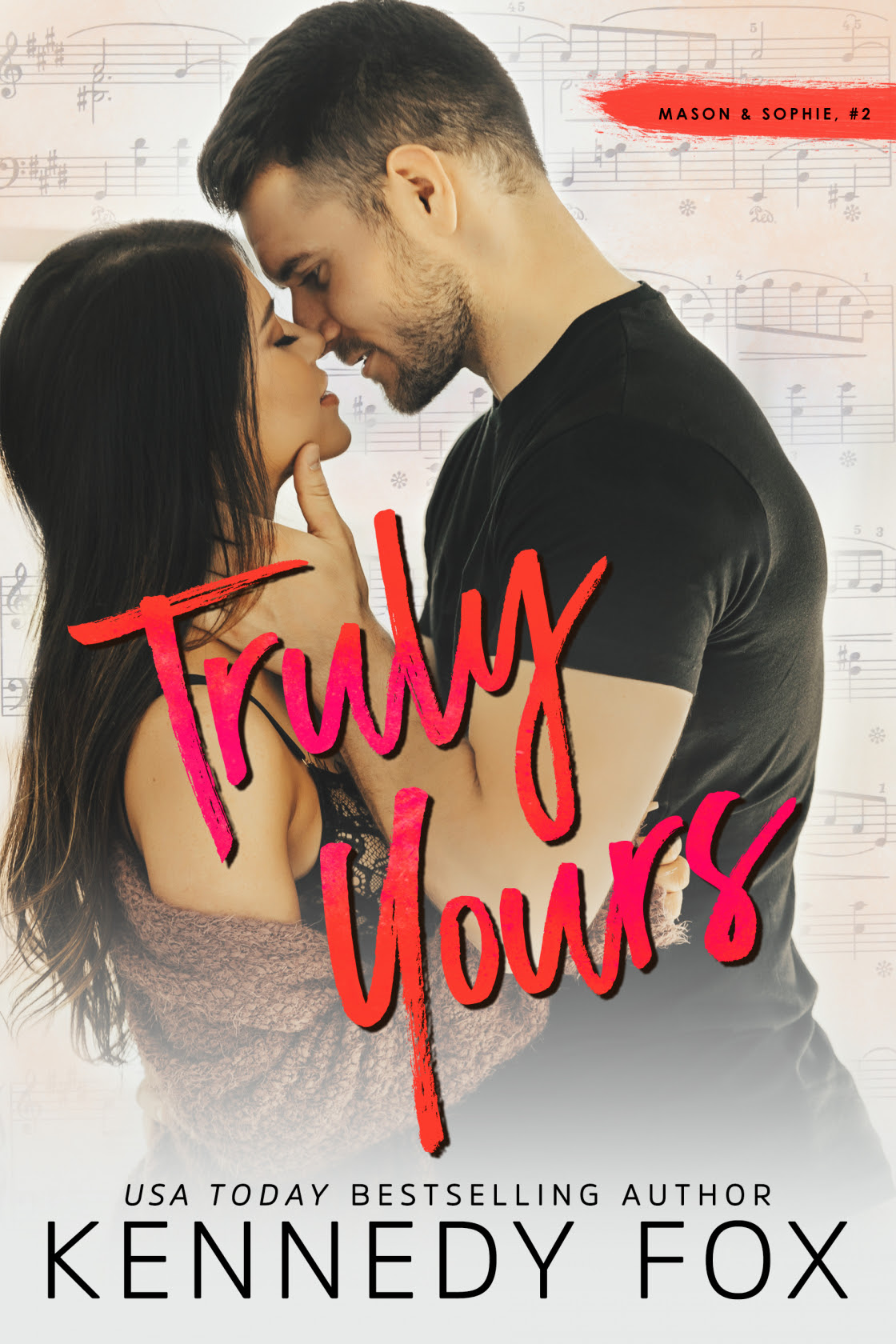 Grab it today at the release day price only!
𝑰 𝒌𝒏𝒆𝒘 𝒘𝒊𝒕𝒉𝒊𝒏 𝒎𝒐𝒎𝒆𝒏𝒕𝒔 𝒐𝒇 𝒎𝒆𝒆𝒕𝒊𝒏𝒈 𝑴𝒂𝒔𝒐𝒏 𝑯𝒐𝒍𝒕 𝒕𝒉𝒂𝒕 𝒉𝒆 𝒘𝒐𝒖𝒍𝒅 𝒄𝒉𝒂𝒏𝒈𝒆 𝒎𝒚 𝒍𝒊𝒇𝒆 𝒇𝒐𝒓𝒆𝒗𝒆𝒓.
𝑰 𝒋𝒖𝒔𝒕 𝒅𝒊𝒅𝒏'𝒕 𝒓𝒆𝒂𝒍𝒊𝒛𝒆 𝒉𝒐𝒘 𝒎𝒖𝒄𝒉.