Sale Blitz for Brooklyn & Beale by Olivia Evans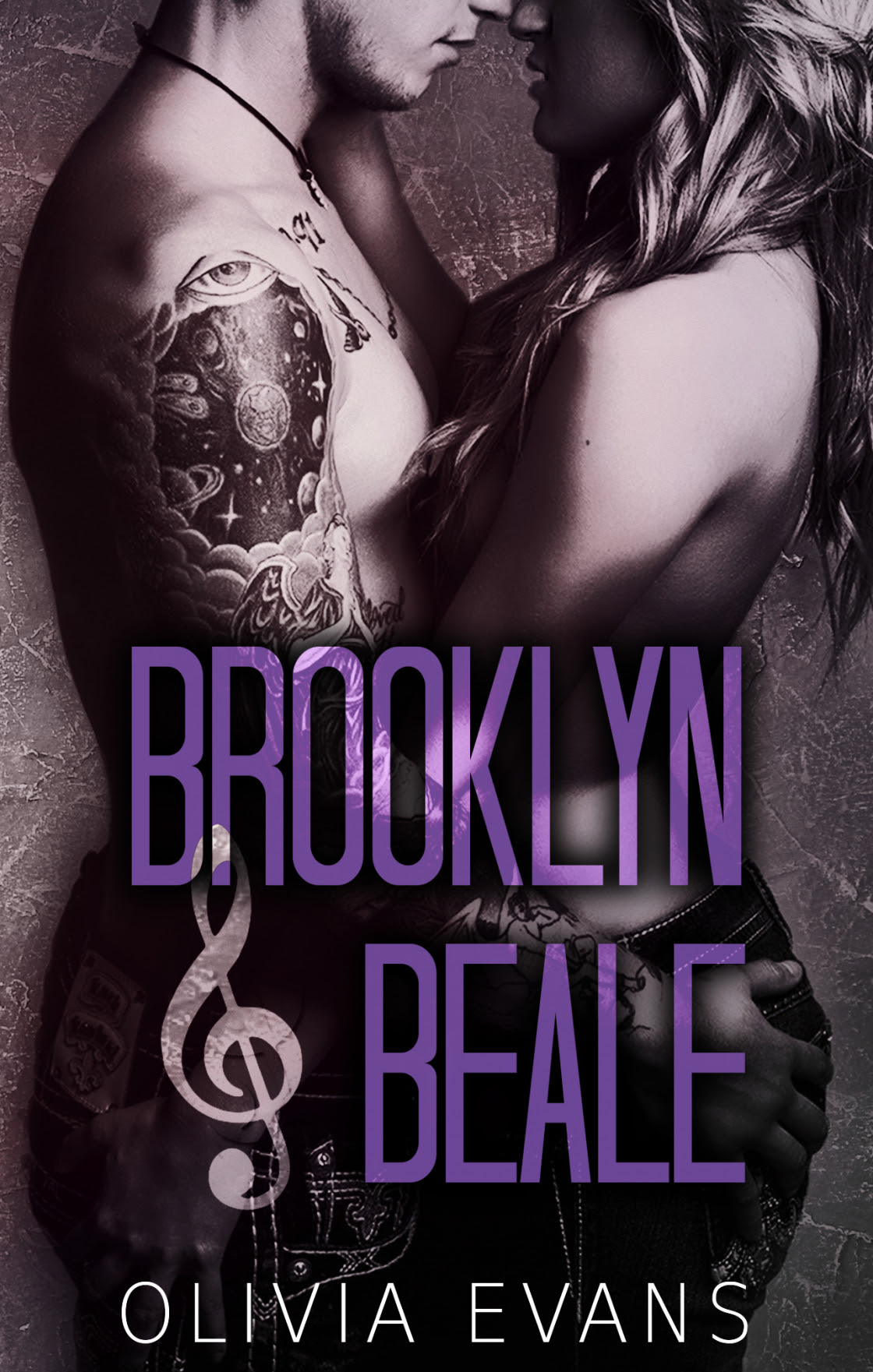 SALE ALERT 
"The chemistry is off the charts! A sexy, funny, intense romance with just enough angst to keep you on the edge of your seat, Reid and Chloe hit all the notes!"- Helena Hunting, New York Times bestselling author
Brooklyn & Beale by Olivia Evans is #OnSale for $.99 from 12/5-12/10!
The life of a session musician is rarely easy. After consecutive tour cancellations and a stack of unpaid bills, Chloe Bennett fears her dream has come to an end.
Then everything changes.
Indie rocker Reid Ryder needs a replacement violinist for his tour. For Chloe, it's the opportunity of a lifetime. For Reid, it's a checkmark off his list. Already battling addiction, guilt, and his inability to write new music, Reid's hopeful that things are finally falling into place.
But life is never predictable.
When the tour begins, he finds himself drawn to Chloe. She challenges and inspires him. Their onstage chemistry is electric. To the outside world, they're the perfect match. To those involved, however, it's not so simple. When Reid's no longer sure that the future he planned is the one he wants, a choice must be made.
Love…or loyalty.
🔹Amazon CA: http://bit.ly/BBAmazonCA
🔹Amazon AU: http://bit.ly/BBAmazonAU
Goodreads: https://www.goodreads.com/book/show/31144493-brooklyn-beale