Release Blitz for Fearless to Love by Harlow Layne
🔥🔥 HOT NEW RELEASE 🔥🔥
Fearless to Love by Harlow Layne is LIVE!! Don't miss this steamy, insta-love novella! #One-click today!
BLURB
Dante
The moment I saw her dancing on top of the bar, I knew I had to have her.
I couldn't look away.
I'd settle for one night, but she didn't even want to give me her number.
I could tell Lily was holding back, but I wasn't afraid of a challenge.
Lily
I felt the second his eyes landed on me, and I knew I'd never be the same.
The cosmic pull towards him was undeniable.
Dante wore me down with his playful Leo charm and confident smile.
He made me feel fearless… maybe it was a sign I was ready to fall again.
Is true love written in the stars for these star-crossed strangers?
Add to your TBR: http://bit.ly/FearlessToLoveGR
PURCHASE LINK
$0.99 Pre-order
Amazon Universal ➜ https://smarturl.it/FearlessInLove
GIVEAWAY
To celebrate the release of Fearless to Love, Harlow Layne is giving away a $50 Amazon gift card.
Enter here: https://kingsumo.com/g/io0i8a/fearless-to-love-giveaway
TEASERS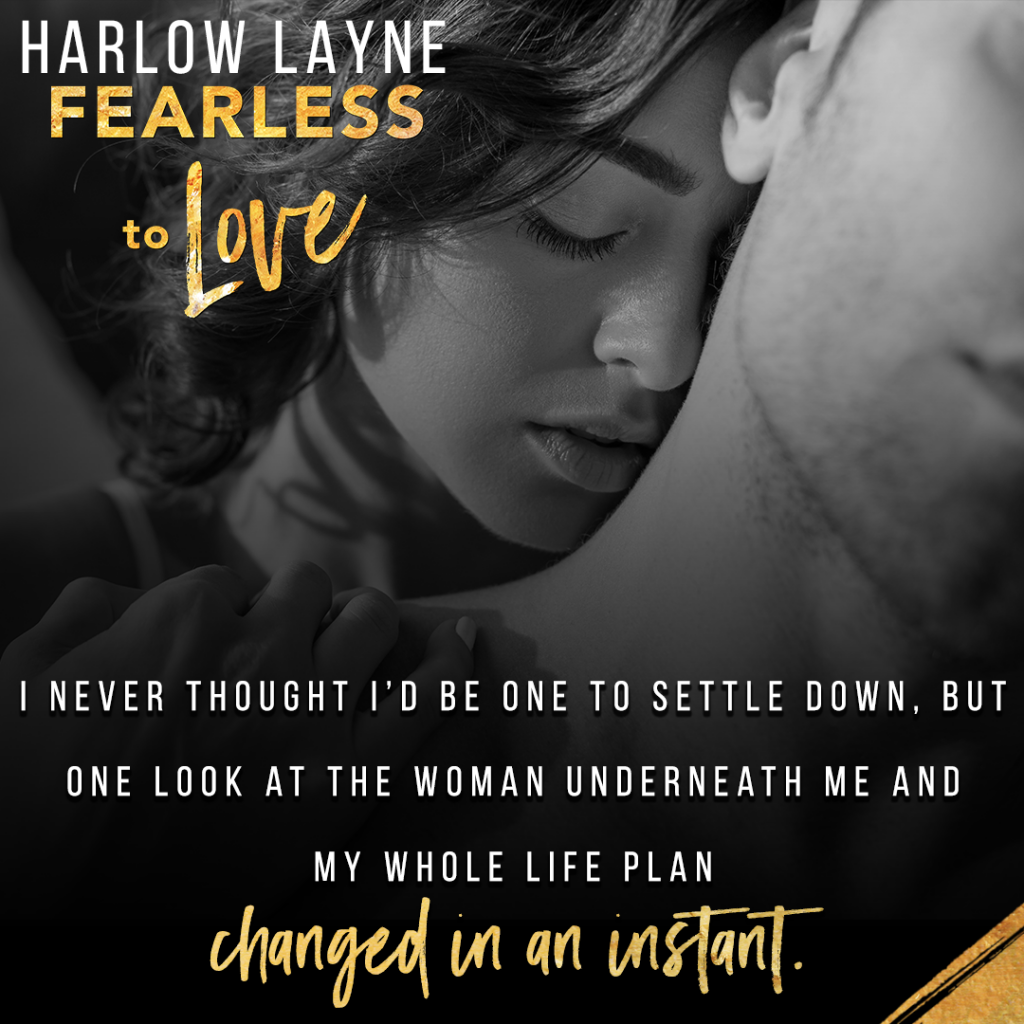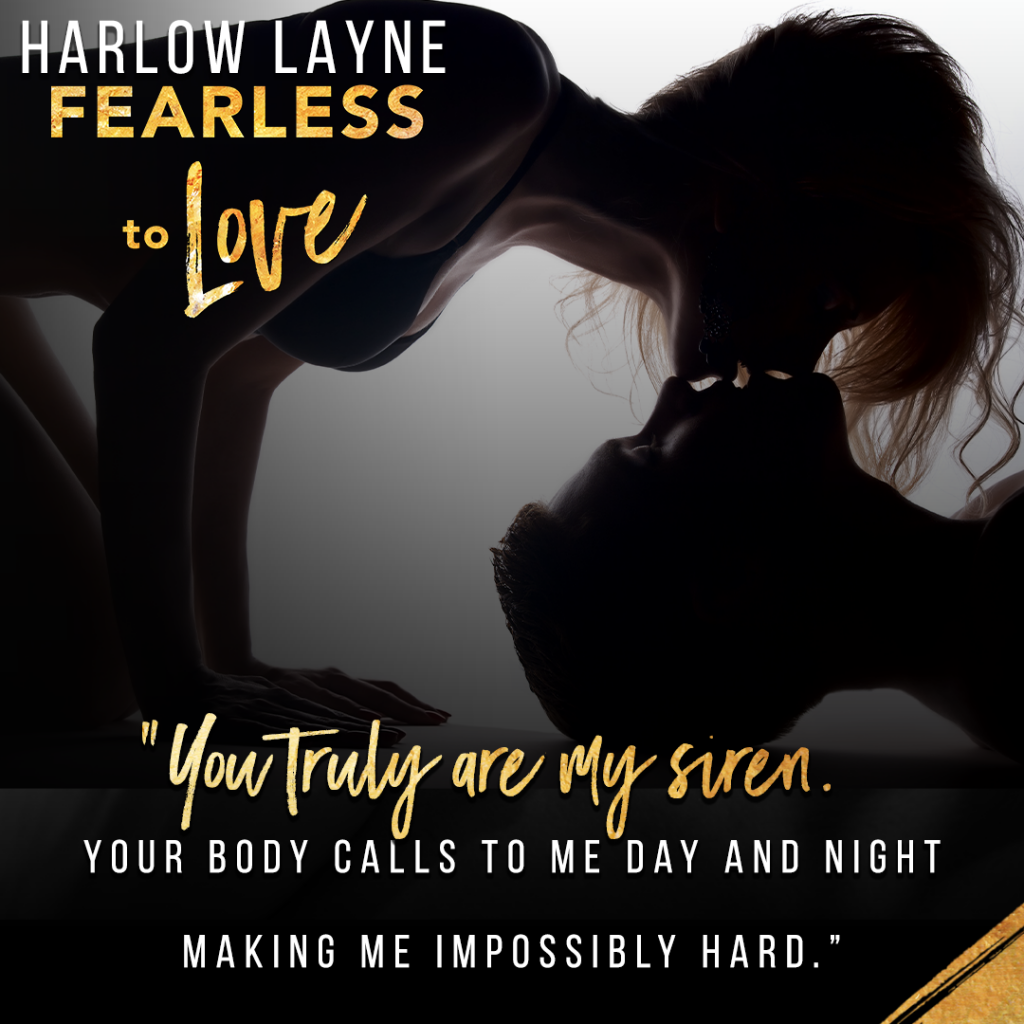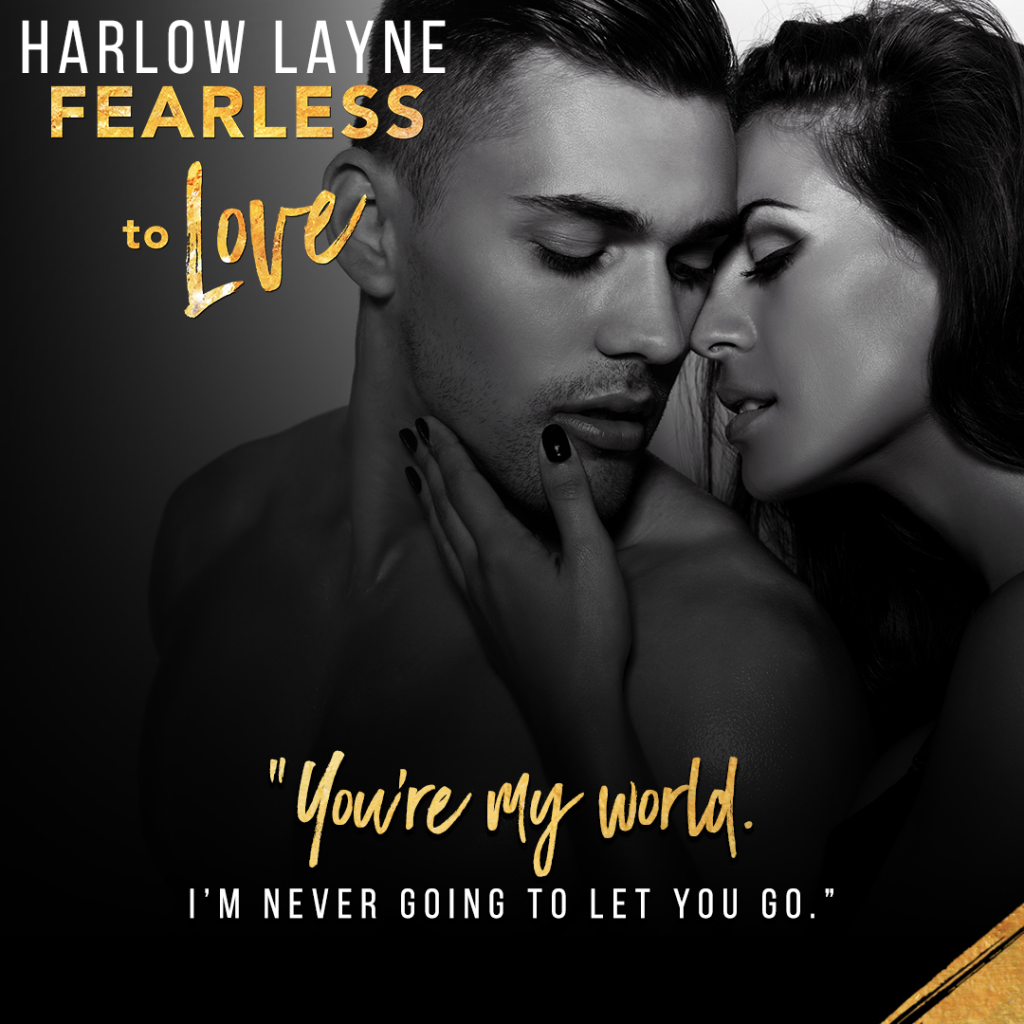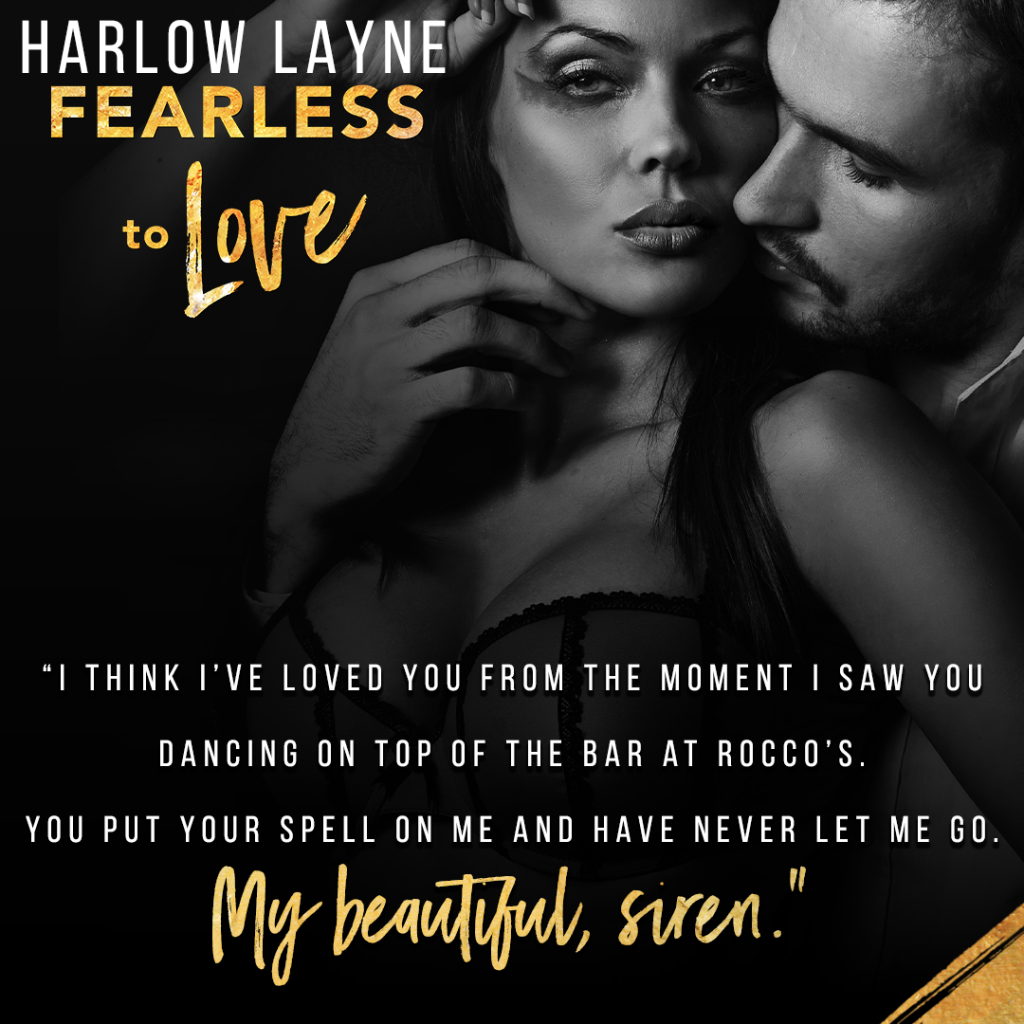 ABOUT THE AUTHOR
Harlow Layne is a hopeless romantic who writes sweet and sexy alpha males who will make you swoon.
Harlow wrote fanfiction for years before she decided to try her hand at a story that had been swimming in her head for years.
When Harlow's not writing you'll find her online shopping on Amazon, Facebook, or Instagram, reading, or hanging out with her family and two dogs.
AUTHOR LINKS
Newsletter ➜ http://bit.ly/HarlowNL
Facebook➜ http://bit.ly/harlowface
FB group ➜ http://bit.ly/LoversLayne
Twitter➜ http://bit.ly/HarlowLTwitter
Instagram➜ http://bit.ly/IGHarlow
Pinterest➜ http://bit.ly/harlowpin
Goodreads➜ http://bit.ly/HarlowGR
BookBub➜ http://bit.ly/harlowbub
Amazon➜ http://bit.ly/HarlowLayne
Website ➜ https://www.harlowlayne.com